EPSON Business Ink Jet Printers
"Life After Laser."
How Old is Your Office Printer? Is it Time to Upgrade? Don't worry about contracts, "pay per click programs" or other typical copier company programs. EPSON business ink jet printers are simple, low-maintenance, and super affordable.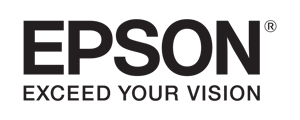 WorkForce Pro HC Series
Low Cost Solutions for Busy Workshops
Ideal for environments that demand high productivity and expanded connectivity, the WorkForce Pro WF-C879R color multifunction printer, powered by PrecisionCore Heat-Free TechnologyTM. Its Replaceable Ink Pack System delivers up to 86,000 ISO pages (black) and up to 50,000 ISO pages (color)2, which means fewer interventions. Do more for your business than printing forms and presentations.
Built For:
5-15 Users per Device- (Midsize Office Environments)
Up to 25 Letter Sized Color or Black & White Prints per Minute
Estimated Monthly Print Volume up to 10,00 pages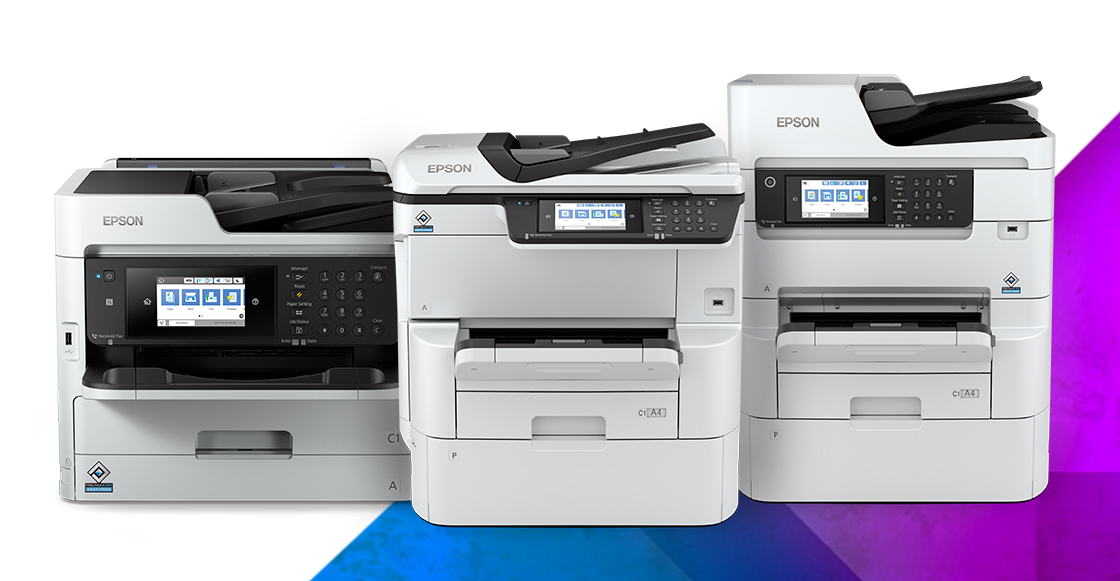 Print on More than Cheap Copier Paper. Create Marketing.
Create
MORE

than just documents & forms with your business printer.

Today's business printer must to do more than be a paper weight. Scan, Copy, Create and Promote your business and products. Print new "point of purchase" and promotional items to make your business stand out to customers. With the EPSON Workforce PRO, create promotional items as you need them. No inventory, no waste. Save money and time. Prepress Supply carries a selection of media types to help your business grow. Check out the product below printable on the EPSON Workforce PRO Series.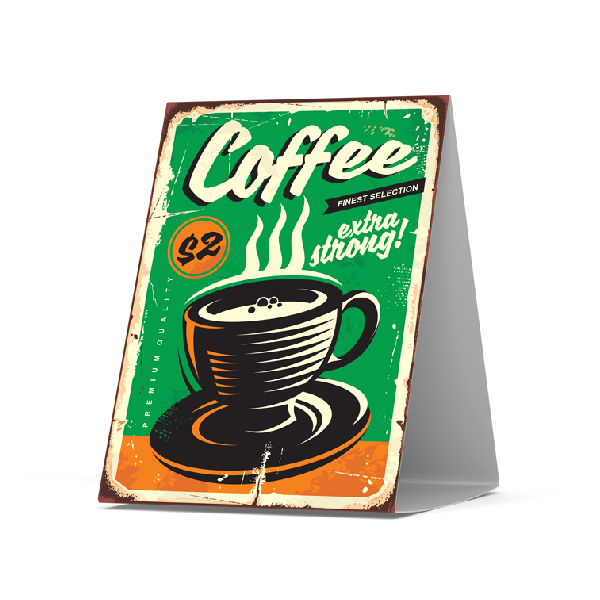 Table Tents & Table Talkers
Table Tents & Talkers are a great way to upsell products or grab your customers attention about upcoming sales, specials or events. Place our customizable Table Tent's around your shop and watch your sales boost!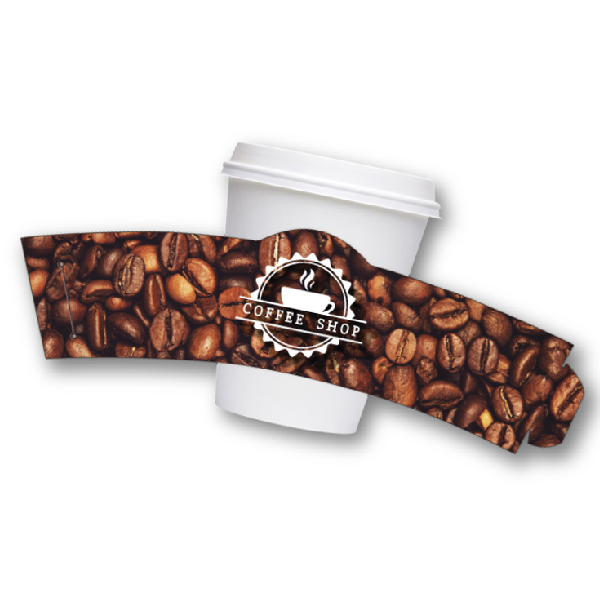 Coffee & Drink Cup Sleeves
Customizable Cup Sleeves are the perfect way to showcase your brand. This multi-functional product can not only be a way to promote your brand or dress up your cups but help your customers hands from getting too hot.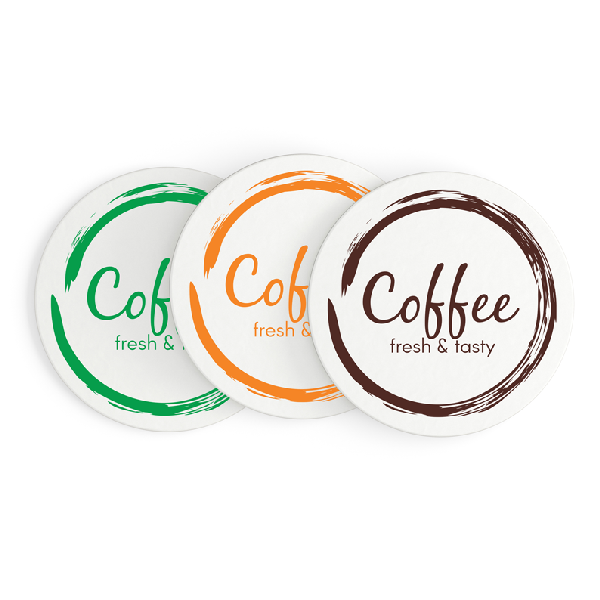 Canvas Media, Even Coasters
We've got Canvas, Photo & Fine Art Paper for the Workforce PRO 878R/879R Series. Drink Coasters are so easy to add a logo to, promote a product, or highlight information that is essential to relay to your event goers.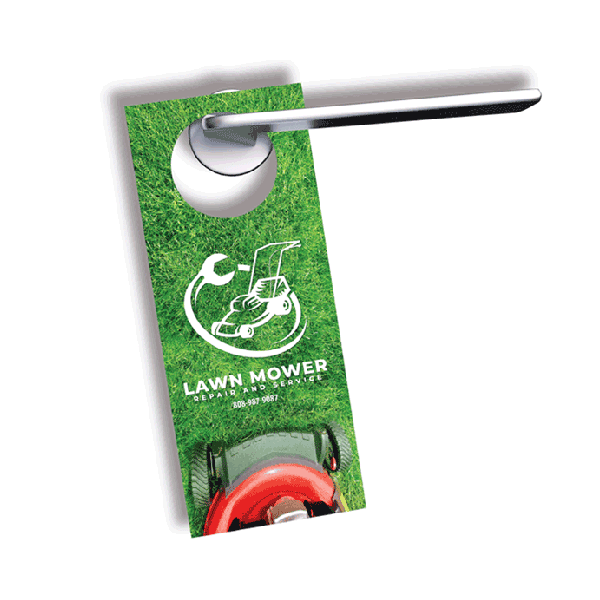 Door & Bottle Hangers
Being straightforward with your customer base is key and Door or Bottle Hangers do just that. They are easy, they don't need envelopes, postage or any other steps to prepare besides printing. Just hook them on a door and you're done!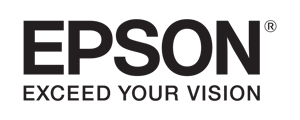 WorkForce Enterprise Series
Ultra High Speed MFP Solutions
Revolutionizing business productivity, the WorkForce Enterprise WF-C21000 color MFP blazes through prints at 100 ISO ppm, the fastest print speed in its class. Powered by PrecisionCore® Heat-Free Technology, it offers remarkable reliability with auto-sensing Nozzle Verification Technology, and a full suite of advanced security features.
Built For:
More than 15 Users per Device- (Midsize Office Environments)
Up to 100 Letter Sized Color or Black & White Prints per Minute
Estimated Monthly Print Volume of 8,000 to 100,00 pages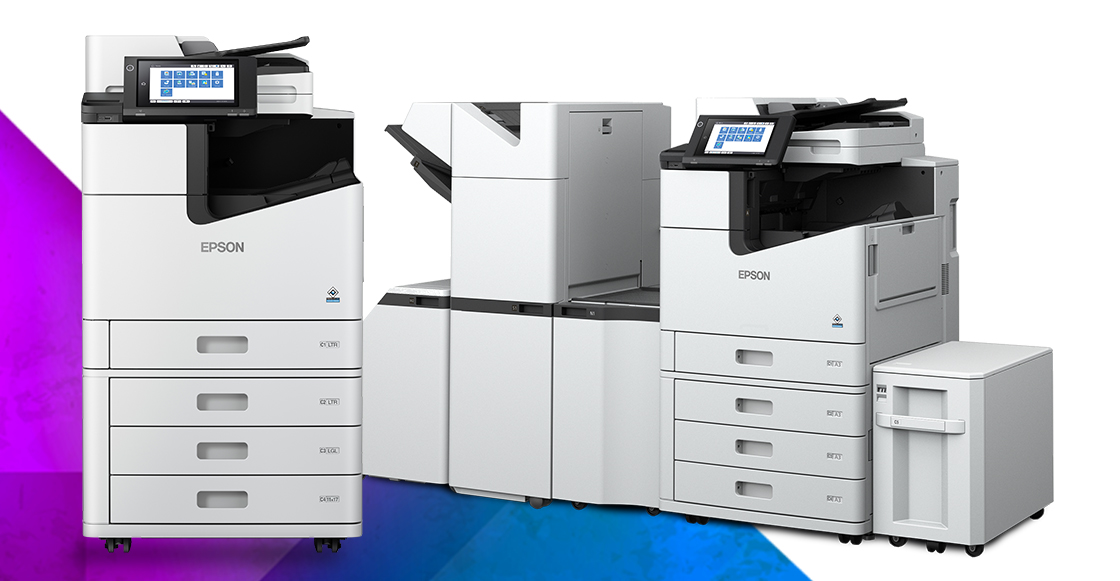 Forms & Contracts
Create quality forms, professional contracts, invoices and more with the EPSON Workforce Enterprise Series of printers. Print up to 100 pages per minute!
Booklets & Manuals
With EPSON's optional Booklet Finisher, create professional Employee Handbooks, Product Guides, Catalogs and more! The Workforce Enterprise does it all!
Presentations & Invoices
Create stunning Presentations that will impress the tough customer. Using high quality paper stock, your prints will offer rich color, high resolution, and impressive graphics.
Sell Sheets, Flyers & More
No more ordering product sell sheets or flyers, download and print product information from the web in rich professional color, or create your own to impress clients.

The Benefits of Buying from Us.
We're more than just a pretty face.
Prepress Supply has enjoyed helping creative print professionals for over 30 years in selecting & purchasing quality, profitable graphic imaging printers. We feel your office print solution should do more than print invoices and be more than a pretty paper weight when not in use.
We Offer:
Professional Consultation in Selecting a System Right for You
Optional Installation and Training Based on Your Needs
Convenient Supply Purchasing, Service & Support
Located in Central Orange County, CA | Call 714-557-4500
For More Info on EPSON Business Ink Jet Printers...